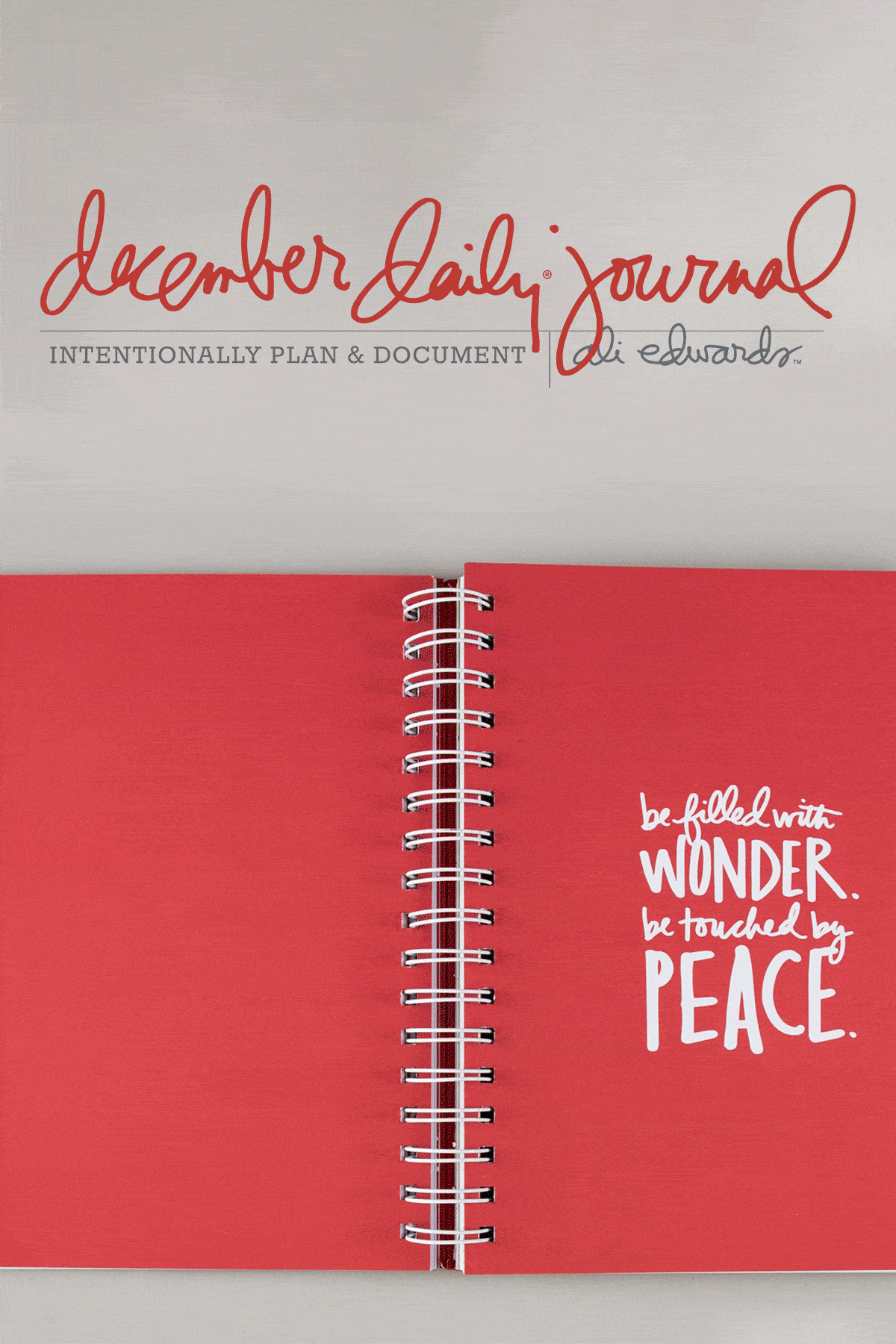 December Daily® Red Journal
Please note: this is the original December Daily® Journal that was first released in 2017. It is not dated so can be used for any year. It does include both planning + storytelling pages. New for this year we have split this into two products: a December Daily® Planner and a December Daily® Journal.
Give your December stories, notes, lists, and plans a home in this spiral bound December Daily® journal. Each page features beautiful designs, ideas, and prompts to help guide your December documenting. Use it as a tool to organize your month and the content you want to later put into your December Daily® project album, or use it as a guided memory planner to become your finished December Daily® project.
You can see a video overview of this product from last year here.
Please note: Additional products shown in the image above are for decoration only and will not be included in your purchase.
This product is part of Box Shipping for 2018 and will be part of the US $5 Flat Rate or the International $15 Flat Rate.
6.5" x 9" spiral bound chipboard journal
120 interior pages
4 sticker sheets
8 removable art prints
1 monthly undated calendar spread
5 undated weekly calendar spreads
4 removable gift lists
4 holiday keepsake pages
extra gridded journal pages
variety of memory keeping pages
variety of holiday planning pages