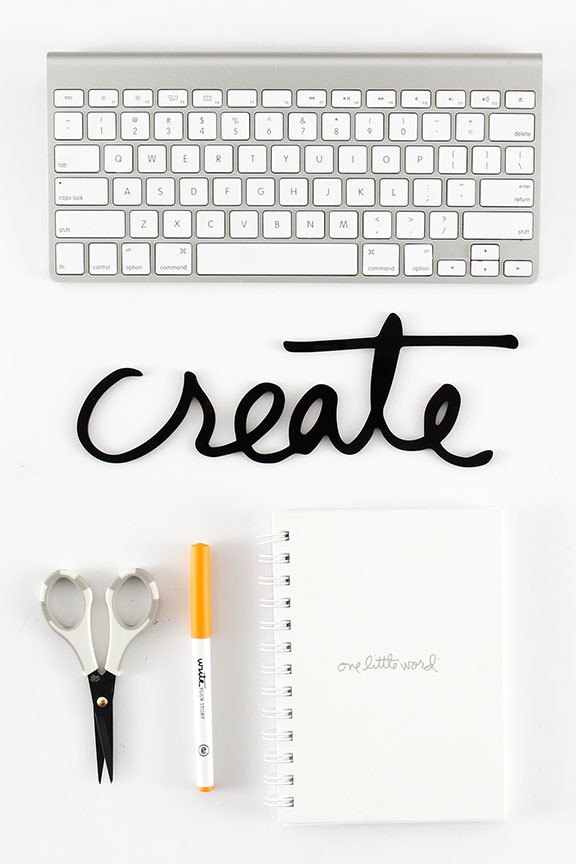 One Little Word® Custom Acrylic Word - Large Black
Bring your word to life with a custom acrylic word. Available in two sizes and colors this year, you can order your One Little Word®, your name, or any other important words in your life (8 characters or less), handwritten by Ali to then have and hold for your albums or to display in your home.
Available in:
Note: We will produce your word exactly as you spell it. Because some words are first or last names, we are unable to run a standard "spell check" to fix a foreseeable error. Please make sure to double-check your typing before completing checkout. All caps and numbers are not permitted.
Custom items are estimated to begin shipping approximately 6 weeks after ordering.
Size varies from 5 - 11"
2.7 mm thick